Your brand identity is what separates you from the rest of the competition. There is an instant sense of familiarity through the recognition of visual elements. Clients want to do business with something that gives them a sense of comfort. Whether it is a logo, a color or a combination of things you want your brand to stand out from the competition.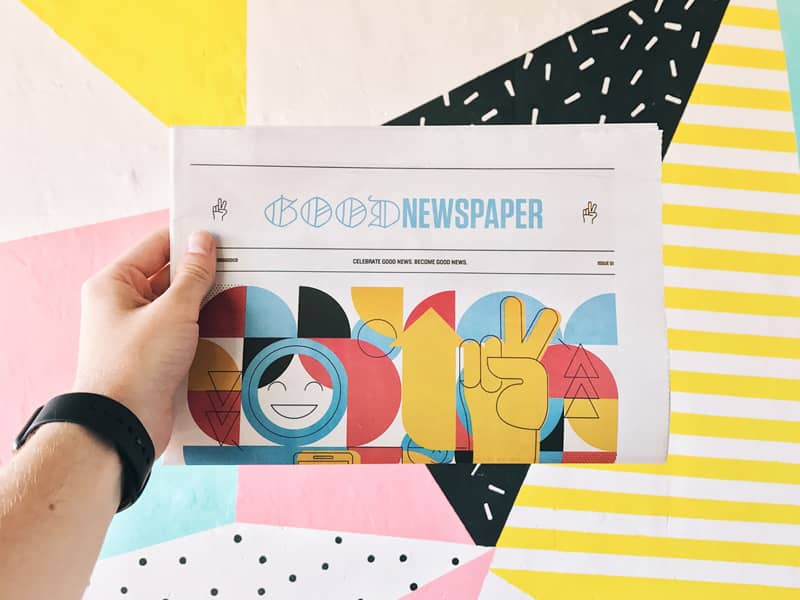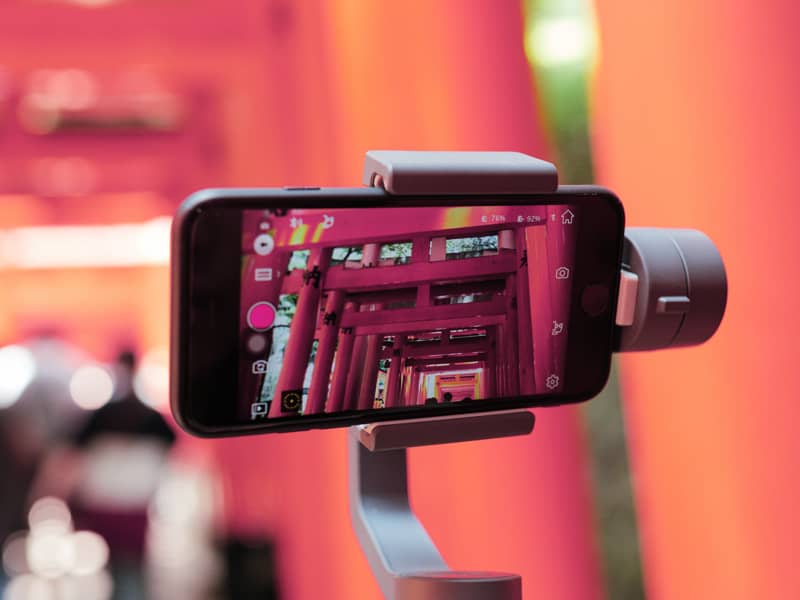 Take a look at some of the information about Monster Bucket
Years of successful work
We have been working in computers and websites for over 20 years.
Websites built
We have either totally built or had a part in the design and development of many websites over the years.
Active projects
There are currently 10 or more projects that we are actively working on.