Category:
Promo
Promotional items to gain attention to your business, organization or event.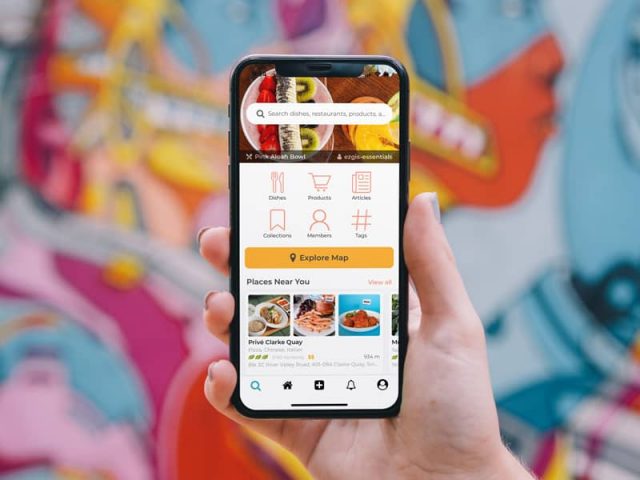 Excepteur sint occaecat cupidatat non proident, sunt in culpa. Itaque earum rerum hic tenetur a sapiente delectus. At vero eos et accusamus. Cupiditate non provident, similique sunt in culpa qui officia deserunt mollitia.
View more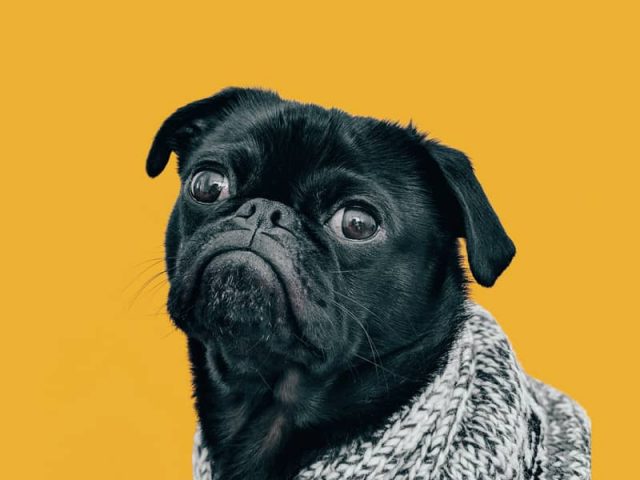 Nihil molestiae consequatur, vel illum qui dolorem eum. Architecto beatae vitae dicta sunt explicabo. Et harum quidem rerum facilis est et expedita distinctio. Facere possimus, omnis voluptas assumenda est, omnis dolor.
View more